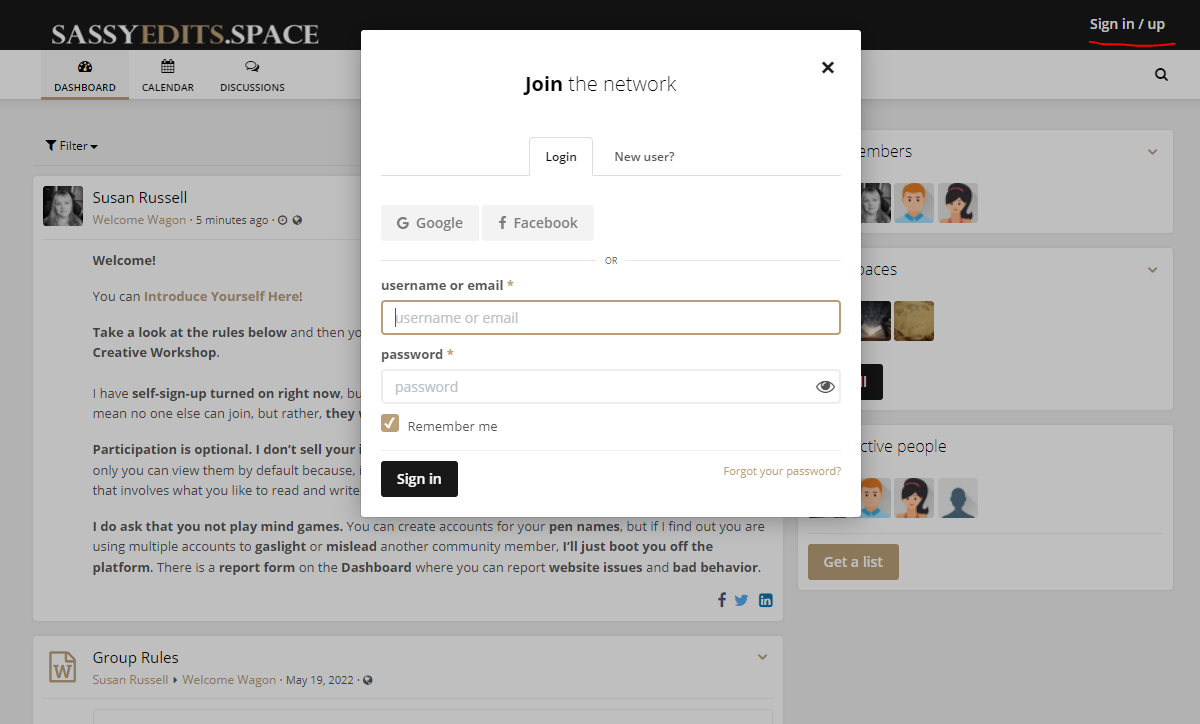 You're Invited! – SE Creative Workshop
Been thinking about joining a group of writers to talk about writing and remind you that the laundry can wait, it's time to get to work?
We're on week two, but it's self-paced, so you can come in and participate ANY time.
Beginner friendly, but you can also bring your current work to share and get feedback.